Welcome!
In the studio or on location, Austin Lane Studios supports performing artists by providing production services in 3 areas: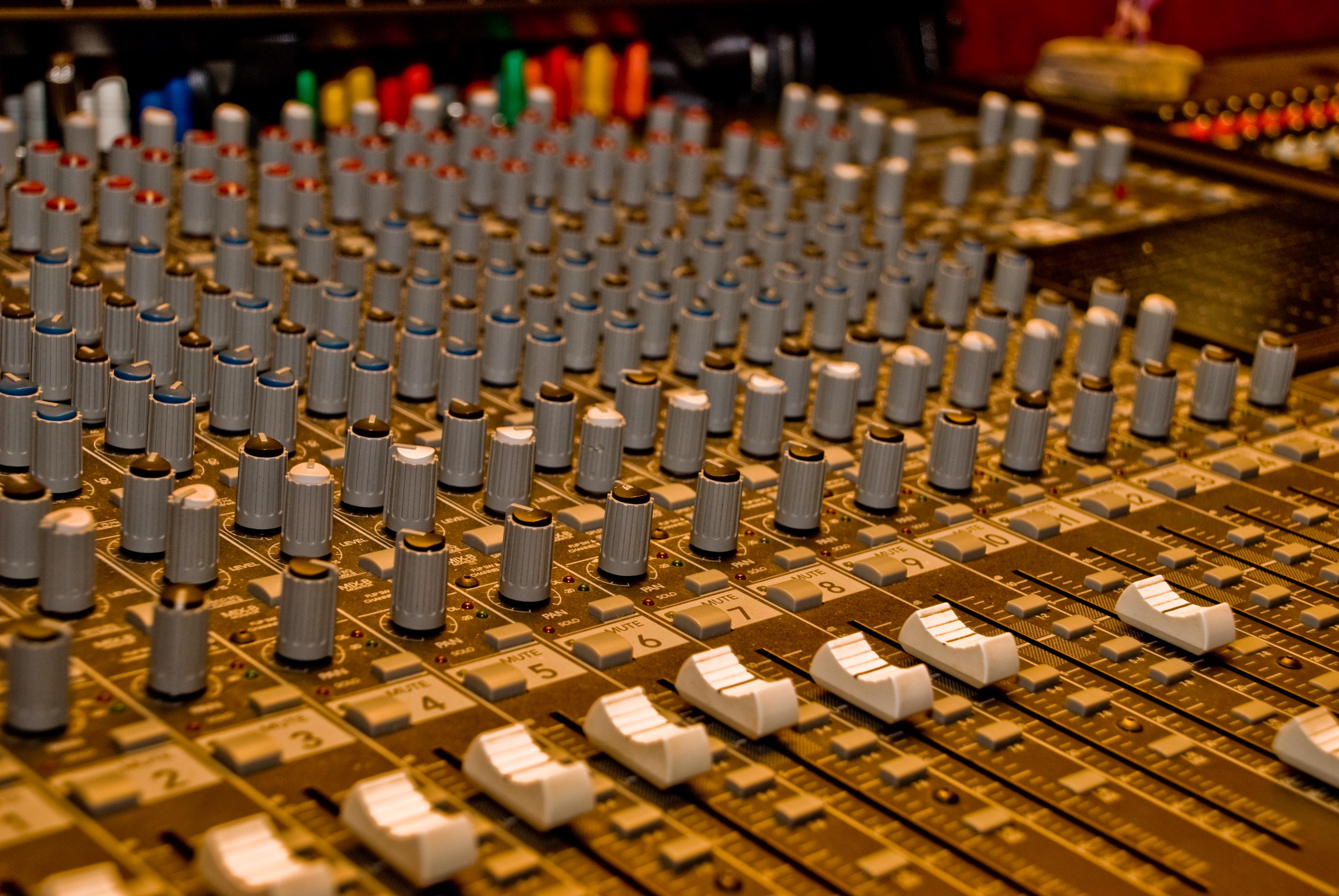 Photo services - We shoot Nikon, Mamiya and Minolta and edit with Adobe Lightroom and Photoshop to provide the images that support your performances. We shoot digital as well as 35mm, medium format and large format (4x5) film.
Audio recording services - Helping to deliver clear sounds for your performances.
Video services - We film using Canon and/or Sony camcorders along with studio mics then complete the project to your post-production specifications with Adobe Premiere and other software tools to deliver your messages.
Well over 25 performing artists and musicians have used the services of Austin Lane Studios to support their performances. Our photo work has been featured on 2 CDs and many pages on Facebook as well as individual's web sites.
Austin Lane Studios has added a 16 track remote location recording service to capture on-stage sound for on-location video recording of musical performances. We also use this equipment to create a 'live' recording that can be editied and/or overdubbed back in the studio. Several performers have already used this service to review their performance or to market their capabilities by putting the videos up on their website or on YouTube.
Located in the southeastern corner of Rhode Island, Austin Lane Studios supports performing artists in Rhode Island and the South Coast of Massachusetts as well as greater Boston and MetroWest.
We can help with your next project.