Audio Services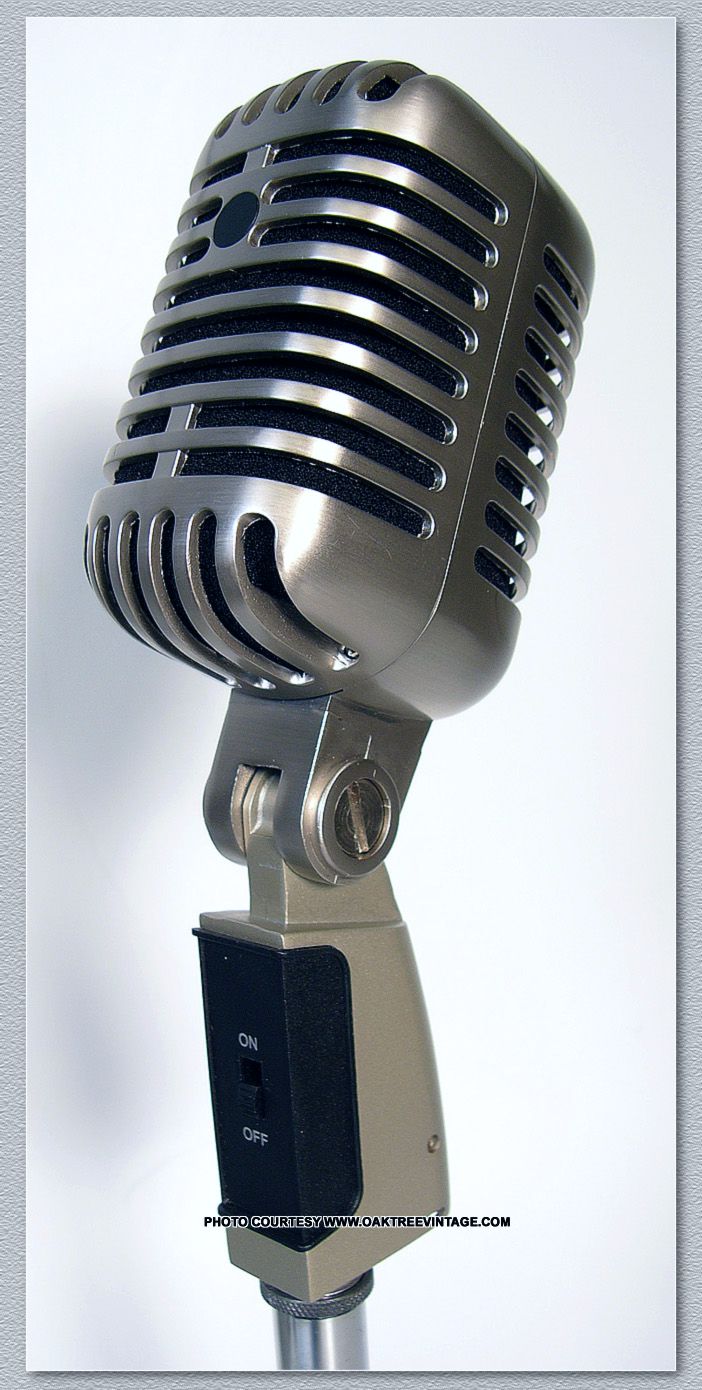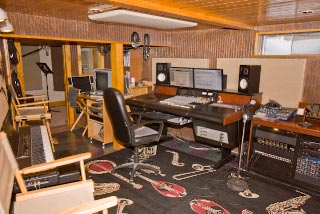 Austin Studios provides sound recordings using a Millenia mic preamp and microphones from Audio-Technia, Neumann, Shure and others. We use ProTools as the recording medium and editing facility and mix the sounds on a Mackie 8-bus console.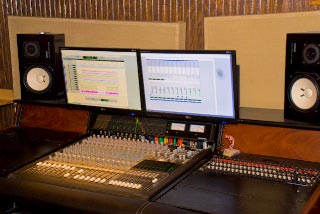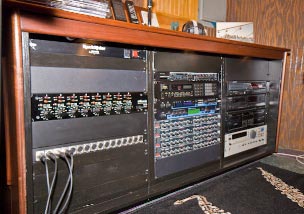 Outboard equipment includes effects controllers from DBX, Lexicon, TC Electronics and Yamaha.
The studio also has a Yamaha P80 keyboard.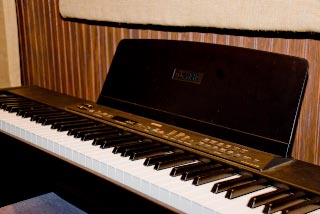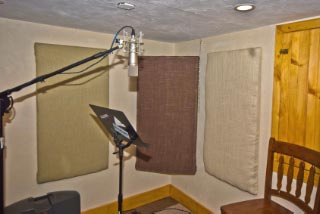 Our isolation booth is large and spacious, not like a closet, and your voice-over talent can work comfortably to convey your message.
We have enough room to accommodate a trio or quartet to record your music.
We can provide remote recording service for your next performance. Using 16 channels of mic splitters we spearately record each on-stage mic or direct line. This provides much better sound that using shotgun mics or other types of mics propped up in front of a speaker. The mic splitters provide us a transformer isolated feed and don't disrupt your PA mix.
Click
here
to hear a short (30 sec.) audio clip produced for a jazz vocalist for her demo CD.